Author's Note: The pictures in this piece are not of my bookshelf. Instead, I chose to include pictures of the places that I have found myself reading (books, articles, or virtual versions of either on my iPhone) over the last year, for long periods or for barely a few minutes (in the image above I was not on the swing). All images are from my Instagram account. –Matthew Israel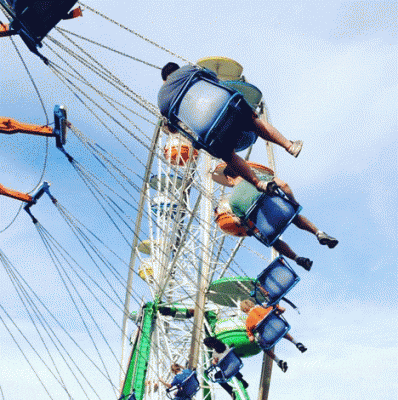 I'm currently working on several projects: an article on art and climate change, a survey book on contemporary art since 2000, and developing a series of talks, discussions, and panels for Artsy called OnSite. My real and virtual bookshelves reflect these projects.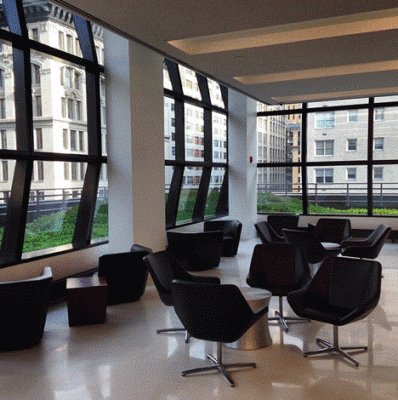 I've been reading Linda Weintraub's To Life!: Eco Art in Pursuit of a Sustainable Planet (Berkeley: University of California Press, 2012), Alain de Botton and John Armstrong's Art as Therapy (New York: Phaidon, 2013), Suzanne Hudson's Painting Now (New York: Thames and Hudson, 2015), and the catalogue for John Elderfield's "In the Studio" exhibition at Gagosian Gallery (New York: Phaidon in Association with Gagosian Gallery, 2015), which was the subject of our first OnSite event.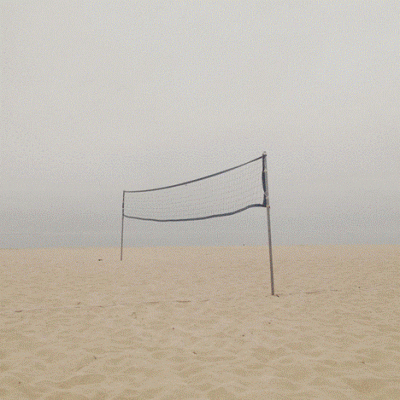 Recently—and this is not something I ever thought I would do—I've also been reading (or more accurately, rereading) my own book, Kill for Peace: American Artists Against the Vietnam War (Austin: University of Texas Press, 2013). I did this to prepare for talks I gave this spring and summer at Independent Curators International and the Whitney Museum of American Art.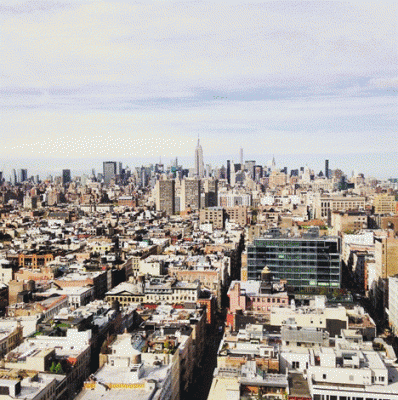 Outside of the reading directly related to my current projects, there are the books that I have either started, am waiting to start, or am rereading—both art-historical and not—such as Molly Nesbit's The Pragmatism in the History of Art (Pittsburgh, PA: Periscope, 2013), Jason Fulford and Gregory Halpern's The Photographer's Playbook: 307 Assignments and Ideas (New York: Aperture, 2014), Thomas Crow's The Long March of Pop: Art, Music, and Design, 1930–1995 (New Haven: Yale University Press, 2015), Adam Grant's Give and Take: Why Helping Others Drives Our Success (New York: Penguin Press, 2014), Erik Larson's Dead Wake: The Last Crossing of the Lusitania (New York: Crown, 2015), Frances Flaherty's The Elements of Story (New York: Harper Perennial, 2010), and Jonathan Fenby's History of Modern China: The Fall and Rise of a Great Power, 1850 to the Present (London: Penguin, 2013).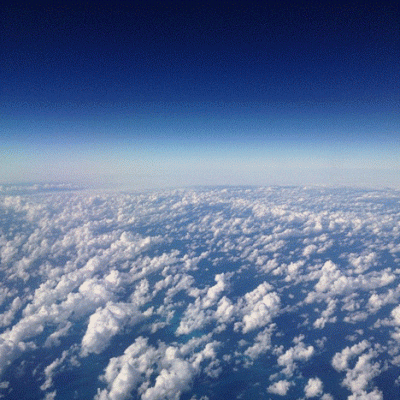 There are also the books I don't have on my shelves yet, but am looking forward to reading: Lauren Cornell and Ed Halter's Mass Effect: Art and the Internet in the Twenty-First Century (Cambridge, MA: MIT Press, 2015), Briony Fer and Tiffany Bell's Agnes Martin (New York: D.A.P./Tate, 2015), Atul Gawande's Being Mortal: Medicine and What Matters in the End (New York: Metropolitan Books, 2014), Evan Osnos's Age of Ambition: Chasing Fortune, Truth, and Faith in the New China (New York: Farrar, Straus and Giroux, 2014), and Ta-Nehisi Coates's Between the World and Me (New York: Spiegel and Grau, 2015).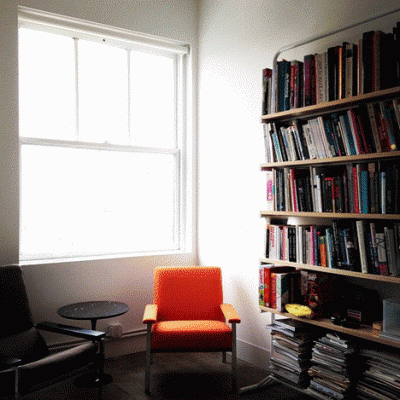 This leads to the question: what does my actual bookshelf look like? That's difficult to present because (like most people researching and writing today) I use many bookshelves—at libraries, at home, and at work—and don't really consider any of them my primary one. More importantly, I don't feel any of these physical shelves are representative of what I am working on right now because so much of what I read today is digital. In many ways, my bookshelf is composed of books, articles, and other documents in a series of virtual locations: Gmail and Google Docs, Scrivener, Workflowy, Trello, Instapaper, Kindle, JSTOR, Dropbox, YouTube, Vimeo, my Mac's desktop, Slack, Instagram, Twitter, Goodreader, and more. I'm sure if I wrote this piece again in a few months, I'd mention even more new homes for my reading on the web.
---
Matthew Israel is an art historian, writer, and educator based in New York City. Currently he is curator at large at Artsy, where he also serves as director emeritus and advisor, The Art Genome Project. He received his PhD from the Institute of Fine Arts, New York University, and has written for various magazines and websites, including Artforum, Art in America, Departures, Education Week, and Frieze, and has contributed to catalogues published by major galleries and museums. Matthew has delivered talks about the future of art history, contemporary art, art and politics, art and innovation, and his work at Artsy, internationally, and has taught modern and contemporary art history at New York University and Parsons The New School for Design. He is the author of Kill for Peace: American Artists Against the Vietnam War, published in 2013 by the University of Texas Press.