The following essay by Amy K. Hamlin is part of "Beyond Survival: Public Support for the Arts and Humanities," a call for reflections on and provocation about the precarious state of arts funding after decades of neoliberal economics and the long culture wars.
All that you touch, you change. All that you change, changes you.
—Octavia E. Butler, Parable of the Sower
How do we shape the change? It's a question that assumes an inescapable truth, one that novelist Octavia E. Butler knew well. Change is inevitable and, as Butler expressed in her oeuvre, often unwelcome, disruptive, and violent. We must face and shape the change, however unjust, or risk oblivion. In recent months, I've been thinking a lot about and with Lauren Olamina, the protagonist of Butler's 1993 novel Parable of the Sower. Lauren's odyssey, which pivots on the deadly storming of a compound she occupies in post-apocalyptic California, is shaped by calamities that affect her and her fellow travelers: race-based violence and discrimination, sexual abuse, income inequality, corrupt government leadership, and climate change evident in widespread water insecurity and storms of wildfire. Such calamities are not at all far from our reality in 2018, and they necessarily condition threats to the cultural and educational institutions that hallmark our democracy. If this sounds hyperbolic or specious, consider the real pressures in these institutions that shepherd the arts and humanities: declining enrollments and resources, pervasive myths of the uselessness of the liberal arts, the persistence of privilege and whiteness in our curricula and exhibitions, a culture of anti-intellectualism and civic disengagement, threats to the NEA and NEH, and the adjunctification of the professoriate. All contribute to low morale, and I am hardly alone in my susceptibility to this apparent malaise and its attending cynicisms. But by allowing this species of doubt to take up residence in the lives of the artist and scholar, we risk evacuating all hope. Indeed, where is the hope?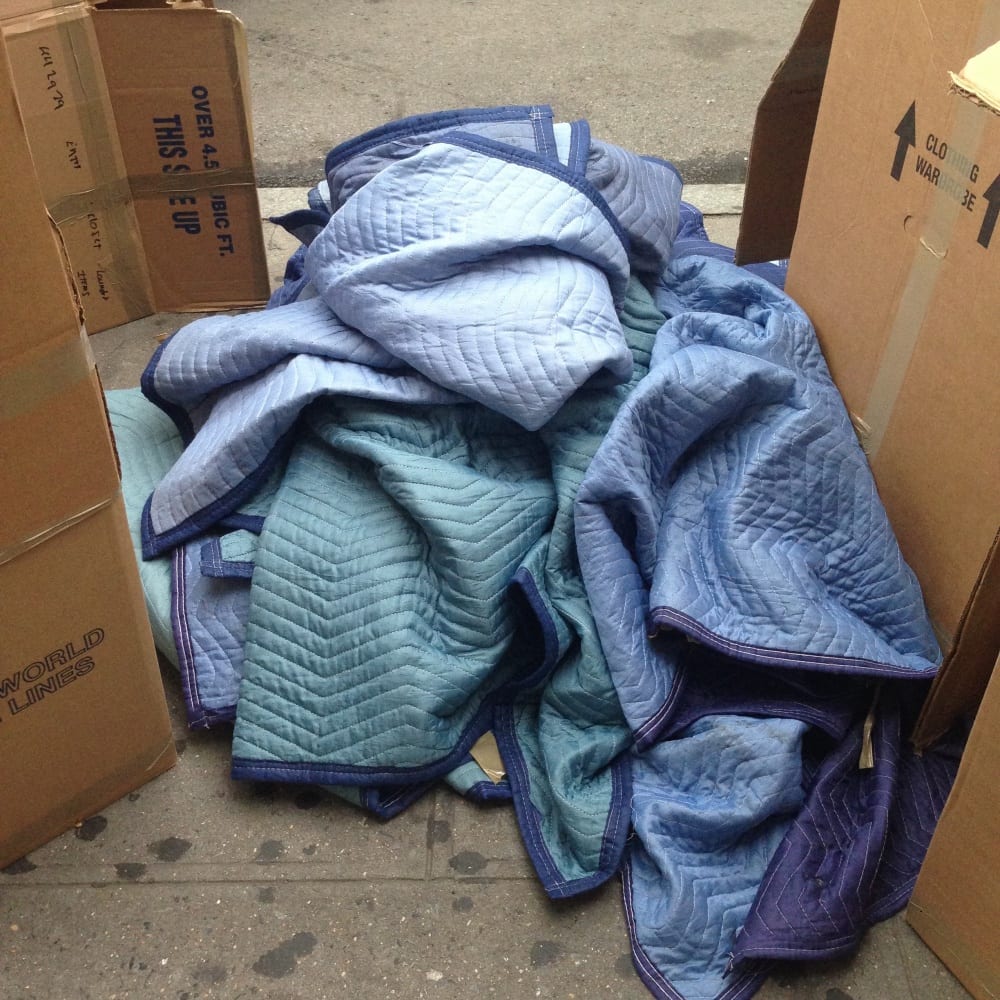 Returning to Butler's prescient Parable, what might Lauren's model of leadership recommend for those of us in the arts and humanities? As a leader, Lauren is prepared and diligent, empathetic and kind, resourceful and discerning, humble and—most of all—faithful to a future already alive in her imagination. She is determined to seed a community of survivors. We might ask: what does sustainable community building look like? Where does it happen? What does this sort of labor ask of us? We must expand our definition of community to include a plurality of cultures and intersectional identities. If we are to shape the change ahead, we must together imagine possible futures and collaborate in their general direction. This will require the hard work of deep listening, vulnerability, and authentic integrity to begin dismantling the real and imagined divides that frustrate our collective solidarity and personal accountability. It is up to us. How will we shape the change? One place to begin is to imagine art and art history as speculative fictions. The future is ours to make.
---
Amy K. Hamlin is a professor of art history at St. Catherine University. Amy also serves as the director of the Evaleen Neufeld Initiative in the Liberal Arts. In 2014, she cofounded with Karen J. Leader the project Art History That, which aims to curate, crowdsource, and collaborate on the future of art history.
---
The next chapter is In whose interest? Return to the "Beyond Survival" project overview here.