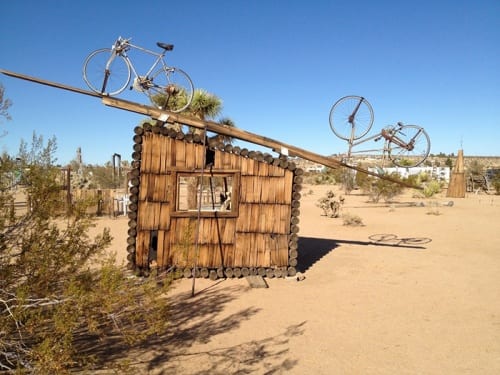 VoCA (Voices in Contemporary Art) is a network committed to advancing artist-centered, cross-disciplinary models for the stewardship of contemporary art through three main program streams. VoCA Workshops provide arts professionals with the skills essential to conducting successful interviews with artists. While VoCA is based in New York, our programs are offered nationally: workshops have recently been hosted by the Museum of Fine Arts Boston, the Denver Art Museum, and the Getty Foundation in Los Angeles. VoCA Talks is a series of public programs featuring artists and their collaborators in conversation about the challenges and rewards inherent in producing, exhibiting, and preserving contemporary art. This past season, talks have been hosted by Cabinet in Brooklyn, Jamaica Center for Arts and Learning in Queens, and the Museum of the City of New York in Manhattan. VoCA Journal is a digital information-sharing platform for artists and their collaborators—including fabricators, curators, conservators, registrars, art handlers, and gallerists—to discuss innovative approaches to the research, display, conservation, and documentation of contemporary art. The current issue of VoCA Journal (Fall 2016) is dedicated to the work of artist-endowed foundations. Contributors to this issue include leaders from the Jay DeFeo, Helen Frankenthaler, Joan Mitchell, Noah Purifoy, and Dedalus foundations. While they vary in size and scope, each of these organizations is predicated on the belief that preserving the legacy of their founding artists is not limited to the care and promotion of individual bodies of work, but also involves supporting future generations of artists and the communities in which they live.
—Robin Clark, Editor, VoCA Journal
For more information on VoCA and VoCA Journal, visit http://www.voca.network and
http://journal.voca.network.